Firstly, I apologise for the fact that we let the past couple of months go by without any kind of blog post and I hope you forgive us. Life is getting in the way of blogging it seems and we just can't have that now can we?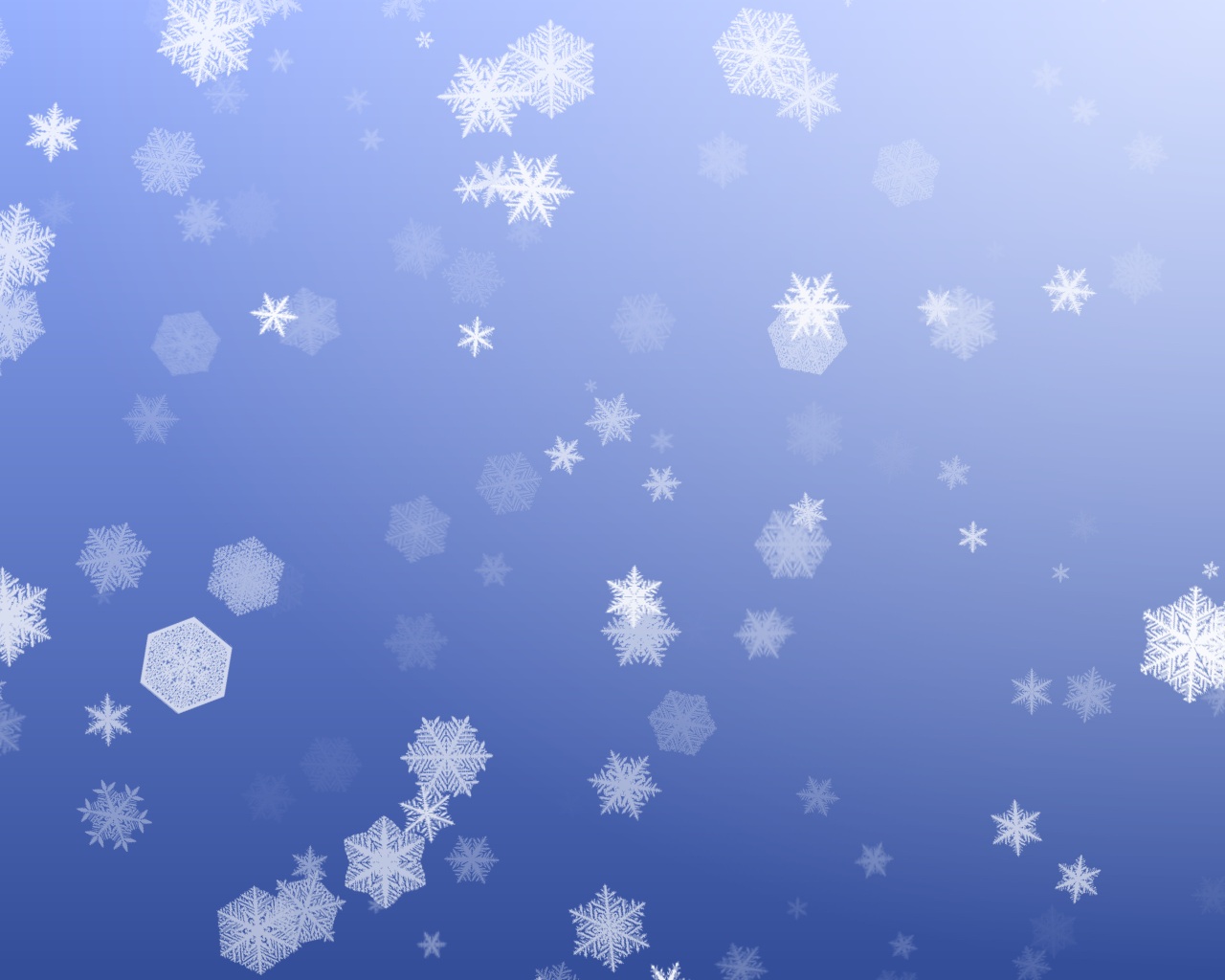 Well those of us currently stuck in the UK are experiencing a weather emergency. For the third year in a row, the UK seems to have completely shut down in the face of a little snow. Airports have been shut, train schedules have been completely turned on their heads, some buses aren't running and there's nary a bit of grit or sand where Nsoromma and I live. Yes I even busted my ass on an icy patch whilst attempting to pick up Nsoromma's foster brother from his school. We were effectively snowed in for three days while the rest of London struggled to get around. I know we like to pretend that this weather is 'unusual' but after three years, it looks as though it's here to stay. Other countries seem to manage it fine and I think we're all running extremely low on patience.
What makes all of this worse was that they
knew
there was snow coming well in advance. Why are local councils caught out again and again even with advanced warning? What are they doing with our council tax? Funny thing is I used to love snow but now it feels as though nature's having a big old laugh at our expense. How have you been coping with the snow? Love it? Hate it? Comment away!
(What I wouldn't give to be in Ghana right now...)